JK KALLINA, PRESIDENT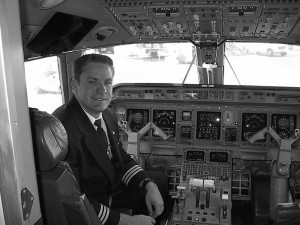 Founder and President of Skyfire Aviation, JK Kallina has over 17 years of experience in the aircraft industry. He has flown professionally in various fields of the aviation market including Commercial Airlines, Part 135 On-Demand Charter, and Part 91 operations. JK thoroughly enjoys all aspects of aviation and currently holds multiple type ratings along with an active airline transport pilot license.
Being involved in many large and small aviation sales and acquisitions, coupled with owning his own franchise business, JK fully understands the importance of making sound decisions on successful investments.
JK is passionate about his work and has the market knowledge in order to capture the best aircraft for you-his client.
Contact Info:
Tele: +1 979-255-6904
Email: jkkallina@skyfireaviation.com